What we Believe
At Motoden London, our philosophy is to make the UK's capital more accessible to everyone. We provide Londoners with an improved form of transport, so they can negotiate their way around the city with ease. For well over a decade, the training, equipment and motorbikes we sell have given countless people the freedom they desire to experience London at their convenience.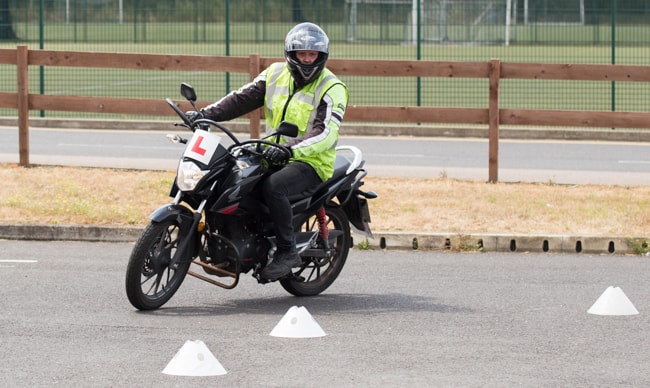 George Dennison, the founder of our Company, is a self confessed bike addict who, when not participating in off road races, is integrally involved in all aspects of the business. The Motoden London staff are all bike enthusiasts too, and we will work tirelessly to ensure that your whole experience of learning to ride is smooth, easy and hassle free.
It is this personal, friendly and straightforward approach that sets us apart from our competitors. Indeed, the long list of students we have successfully taught in the past bears testament to this and, primarily, our business has been built on word of mouth advertising. Book your CBT test in London today on our easy to use website, and let our experienced team help you to become a qualified rider and find the bike or scooter most appropriate for your needs.