When you are looking for and purchasing a vintage motorcycle, you must embrace different expectations in comparison to buying a modern vehicle. These bikes hold a distinct value and operate differently due to their age and construction. There are also many vehicles to choose from, made by manufacturers from around the globe. Before you go out and look for an older bike, continue reading to learn more about what you can expect.
Limitations
Most vintage motorcycles were made as early as the 1960s or the 1970s. As a result, these bikes have equipment and mechanisms that have aged. If you want to replace parts, there are probably rare and expensive, and even restored bikes have their limits. Due to this fact, you might use a vintage as a secondary motorcycle, driving it only on rare occasions. Also, depending on the age, condition and origin of the bike, you could display it at numerous shows.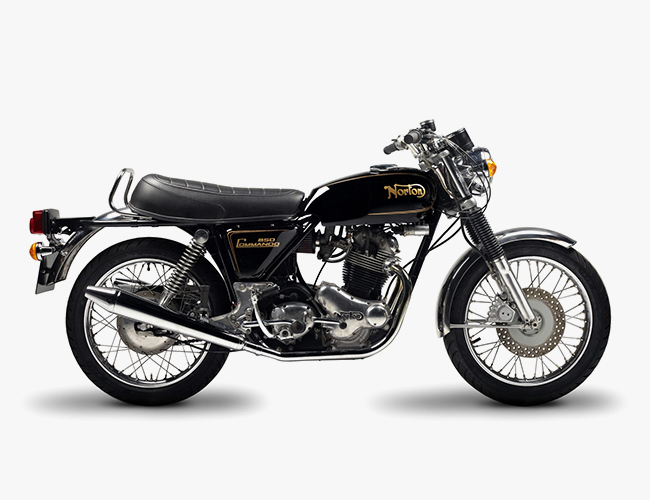 Paperwork and Title
An important requirement not just for your vintage bike, but for any vehicle you purchase, is a title. This document guarantees authenticity and quality and makes a potential resale easier. Ask the seller for a title, and if they refuse even when you offer to pay for it, consider it a red flag. So, next time you are entranced by that restored bultaco for sale, don't forget to request a title and handle the paperwork properly.
Familiarity
You will most likely spend most of your time fixing and restoring a vintage motorcycle. From small touches to major repairs, you will spend time and money on it. However, this also breeds familiarity. You will know everything there is to know about the vehicle, which will make riding it much more personal and satisfying.
Finding, buying and owning a vintage bike has its own challenges, but it also has some unique pleasures. Prepare for these experiences as you find a satisfying motorcycle.