Motorcycle riders face a higher risk of injury than drivers of vehicles. A cyclist, however, can complete the motorcycle training before taking the first ride on his newly acquired cycle. This training helps to reduce the risk of an accident and lowers the insurance fees for a new motorcycle rider. In a motorcycle training course, you will learn about safe riding and defensive driving techniques, which help to improve riding ability and increase safety awareness.
Motorcycle Training
If you are presently a motorcyclist who needs to renew and update your riding skills or are new to riding motorcycles, then choose a company accredited by MCIAC and authorised by the Driver and Vehicle Standards Agency.
London Motorcycle Training
For persons in London who are interested in motorcycle training, the London Motorcycle Training company offers educational courses and safety support at a reasonable cost with options for a payment plan and pay-as-you-go payment arrangements.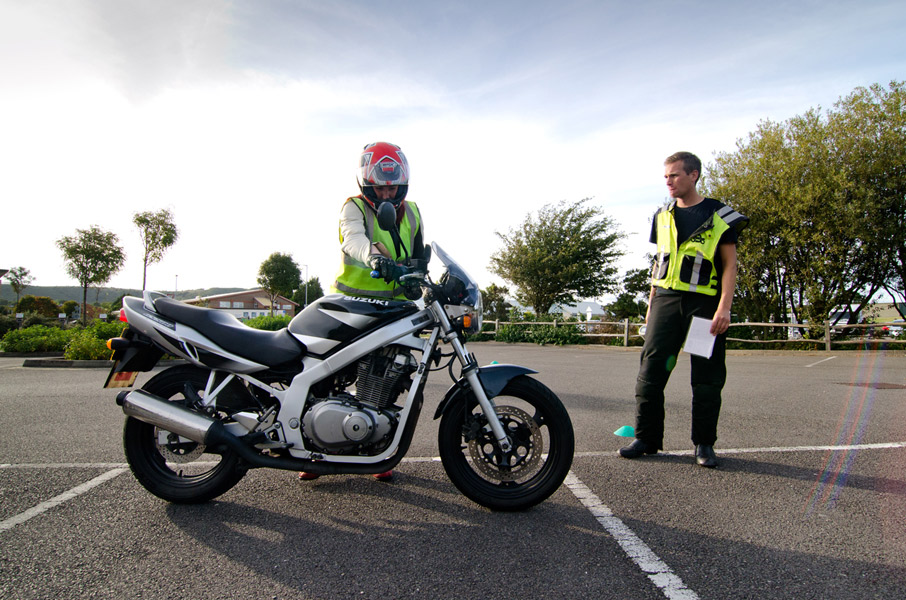 Motorcycle Training Preparation and Options
If you need the Compulsory Basic Training course (CBT), book your sessions for between £99 and £129. To be ready for the course, you will need a valid United Kingdom driving license or a European Union driver's license registered with DVLA. If your licence does not have a photo, then you will also need a photo ID to register for the course. You will also need a fundamental understanding of the highway code and how to operate a motorcycle. If you do not have any driving experience on a motorcycle, then you can access CBT training on a motorized scooter.
Your next step would be to book a motorcycle theory test, which you can do at a DVSA centre. Several websites provide practice questions which you will find beneficial in getting ready for the test.
Basic Training
After you complete the CBT training and theory test, make your appointment for training for two days, which costs £175 per day. When you complete the training, then consult with your instructor to determine if you need more training or are ready to take a practical test.
Practical Tests
Your practical road test will include two modules. In Module 1, you will perform off-road techniques such as swerving and emergency stop maneuvers. In Module 2, you will complete the on-road traditional driving test.
Persons who have completed motorcycle driving courses from London Motorcycle Training have shared positive reports about their interactions with the personable instructors who assisted them through the training. If you want to complete motorcycle training, contact London Motorcycle Training today so that you also can have a successful result.