Rather than a new car, you feel a used car is a better fit for you. Maybe you have yet to buy a used car, which means you may not be familiar with how to get the best used car possible. The following are some insights for you to put to good use during your search.
Establish a Budget
No matter if you want to buy a new car or a used one, you need a budget. Consider your current financial obligations when crafting your budget. Also, don't forget about registration, insurance and even gas for your car. It's a good idea to get preapproved for a car loan, so you can bargain from a well-informed position of power with the dealership or individual selling the car.
Research Ownership Costs and Reliability
Once you know the car that fits you best, check the model's ownership costs and overall reliability. If you have your eye on a specific vehicle already, this is where a vehicle information decoder could come in handy. Remember that just because a car has a low upfront cost does not mean you won't spend a lot on maintenance and repairs over the years.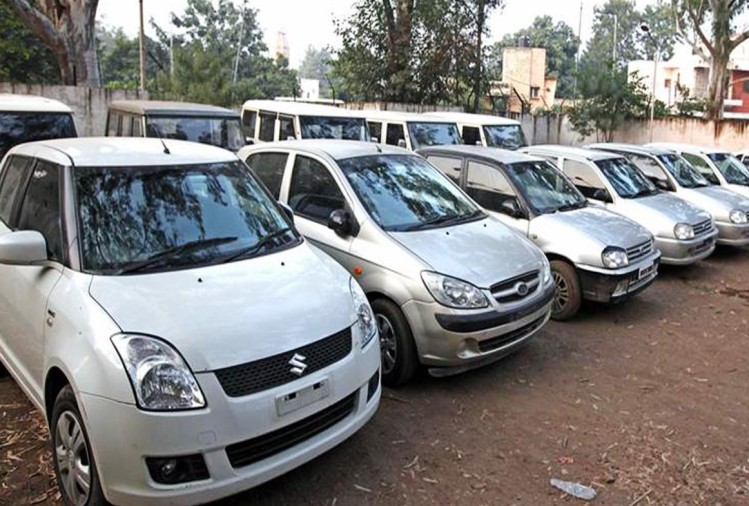 Explore Used Car Sites
Besides dealerships, check used car sites to expand your buying options. Know that some sites have features that help weed out scammers. You may also prefer to use a site that handles financing and provides you with a warranty for your peace of mind.
Check the Vehicle History Report
Used cars have a history, and you need to know what that history is before you buy one. Use the vehicle's VIN to see whether the car you desire has been in any accidents, if it has a clean title, how many owners it's had and more.
Buying a used car could be one of the best decisions you make in your life. Remember these tips while you shop.