Driving a car is a routine activity for many people, but a car accident is not. Even a seemingly minor collision can leave your vehicle in need of repairs. You need the services of an auto body shop to get your car back in good driving condition.
Common repair services
During a collision, a car's frame may be bent or twisted. The frame provides the structure for the vehicle, so it must be repaired before it is safe to drive again.
Dent repair is less serious but still necessary. The body shop mechanic can straighten the dent and repair the paint. Minor scrapes and abrasions are repaired by sanding and repainting.
Repairing trim may be required as a result of a collision. Exterior trim repair involves replacing damaged door trim or badging. The body shop can also repair interior trim, such as seats and steering wheel, if needed.
With so much involved in collision repair, it helps to know who to trust.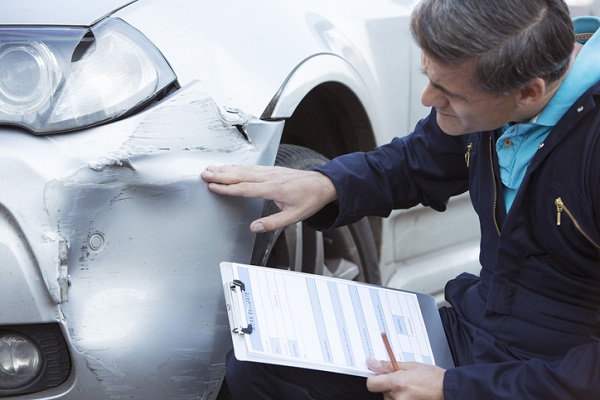 Choosing a repair shop
When your car needs collision repair, you want someone to do the work accurately and efficiently. For quality repair, look for an Automotive Service Excellence certified mechanic. You can also look for a mechanic certified by your car's manufacturer.
Consider the repair shop's service warranty. A one-year warranty is standard. If there are problems later on with the repair work, you want to know the mechanic will address it.
Depending on the severity of the damage, your car may be in the shop for several days or weeks. Being without your daily means of transportation can prove challenging, so it's wise to request an estimate of the time needed for repairs.
Whether you've suffered a high-speed collision on the interstate or a fender-bender at a local intersection, you want to know your car is being repaired by a qualified professional. Knowing the facts about collision repair can help you recover from the incident with a greater sense of peace.